Beginning
December 30, 2011
They say that it is the night;
The dark, cold loneliness that is the worst.
The is the pain that leaves the victim broken and still,
And the darkness of the night hides the deed.

But what of morning?
What about the awakening after the dreams?
Dreams that are ignorant to the sorrows,
Dreams that are oblivious to the pain they cause.

The morning brings the revelation,
It brings the blinding tears,
It brings the screams forced silent,
It brings the horror of the loss.

No, the night is not the worst,
For it brings the promise of ending.
It is the morning, bright and beautiful,
That destroys with the pronouncing of only beginning.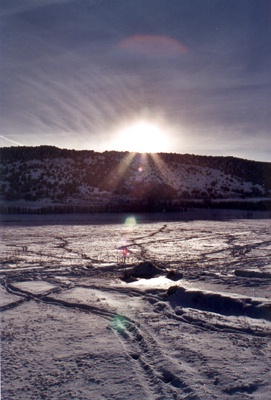 © Brandon T., Manila, UT