You and Me
December 27, 2011
Hidden behind the smiles and lies,
The hurt and longing still in my eyes.
It all just wont go away,
Your little games leading me astray.
These feelings I must hide,
they keep eating at my insides.
There are things I want to say,
or ask if you feel the same way.
Can we try to go back to how it used to be,
The world was ours when it was you and me.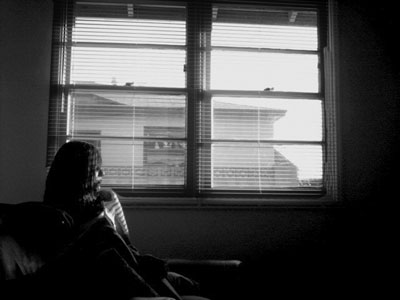 © Roxana R., Tustin, CA