The Righteous Death of Love
December 25, 2011
On the edge of tears,
Eyes burning,
Turning red, feelings
Churning a hole in my chest.
Rocking in my bed
Side to side,
Slowly losing my mind
Barely alive
I feel like I'm
Falling into a black abiss

Find me lying there
Flesh bare
Torn open through my chest
Heart ripped out at the
Arteries
Lying there with my very last
Breath
Lying there with my very last
Ounce of energy
Lying there with a rose and a box
Of chocolates.
Heart on my sleeve
Ready to give it to you before
You leave
I look up at you
Almost touching your hand.
You look back
I see remorse and disgust in
Your eyes.
You turn
And walk
Away.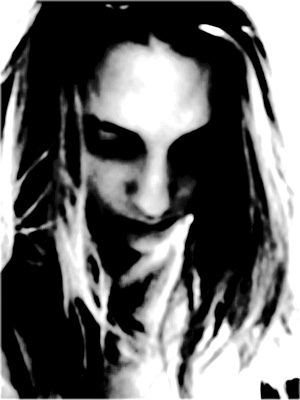 © Maria B., Boston, MA