Christmas Miracle
December 24, 2011
Stop.
And tell all the haters
To take their hate elsewhere.
Go on,
You crazy kids,
Get off my lawn
Evaporate
Because this time of year
Is no time to discriminate.
Don't be afraid
Stop and chat for a while
You may be surprised at what you find
Maybe society hasn't been completely tainted just yet
Or maybe it has
And right now it's on its best behavior
Because once that list is checked twice
It's hoping it's still on the side that's marked "nice"
It's hoping that maybe he won't forget this year
And bring it some much-needed Christmas cheer.
So Merry Christmas, I said
It won't be,
But I'll be praying for a miracle.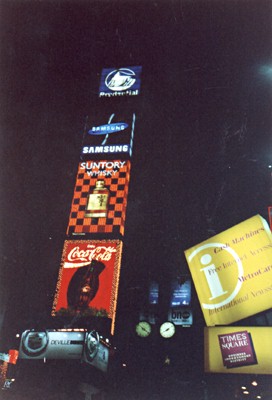 © Benedict C., New City, NY