In the Dust
December 22, 2011
I'm sitting here, thinking.
I look back on my life,
These past 20 years...
Where did they go?
And how did I get here?
Youth is fleeting,
Leaving me in the dust.
Old age is around the bend,
And I can't face it alone...
I'm clinging on to childhood,
But it's leaving me,
Like a summer breeze.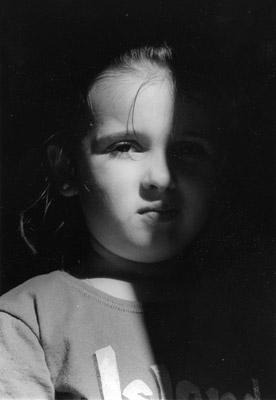 © Allison M., Westport, MA