emotion at my highest
December 7, 2011
I thought you where there for me,
but your not. I do what you ask,
but understand what you ask.
You tell me I could,
but I couldnt.
I couldn't tell you how I felt.
I thought, I've tried to be the best.
But at my best, it's never good enough.
I try to make you proud,
I thought if i didn't say a word it would be okay.
But no its never good enough.
You told me not to speak, but when i didn't you still got mad.
I'm not perfect, I try to get good grades.
I try to do the chores you ask of me.
You just don't care, so I won't care.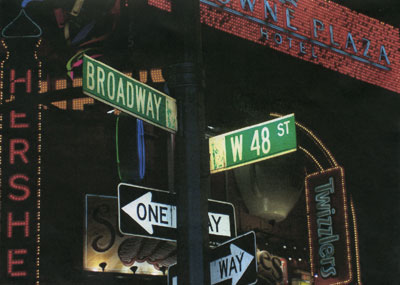 © Kaitlyn S., Milford, CT