Depression
December 16, 2011
Like skipping rocks across murky water, A person's voice begins to Falter. Before this time you were outspoken, all that's left are spirits; broken. Your eyes are dark, & filled with sadness; you begin to wonder "what will end the madness"?


Day by day, you fade away. Seeing only gloomy days. Mindlessly you live your life, looking for that shining light. Mental inflictions begin taking place people can tell by the look on your face. Your insides are hollow, and emptiness follows.

There is a hole deep inside you, there it shall remain till you come anew. You know not what to think, as you begin to sink.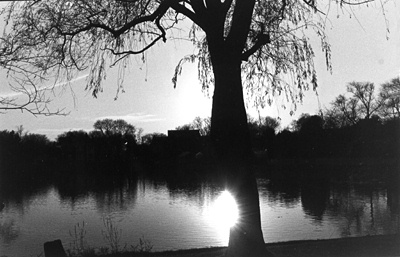 © Chuck K., Marblehead, MA