Depression Takes Our Soul
December 16, 2011
You take all hope out of life and
you turn it into a never ending thought process
that nothing good will come out of our sufferings.
You take all happiness that once was perpetual, and you replace it with hatred of life.
You take all motivation out of our days,
and teach us to thing that we will never get out of the problems we are facing.
You let us think we have no higher standards waiting for us,
that we are forever doomed to be stuck in between the walls of hope, surrendering to our boring fate.
You steal the joy of the loved one, as well as our own.
You confuse the minds of everyone involved,
and cause more heartbreak than solution.
Tell me who cojured up this idea that life can't be enjoyable.
Tell me why we cant be happy,
just for a day atleast.
What does it take to melt away all the pain that we suffer today?
Lets go back to the days where our only enemies were the ones who stole our candy on the playground,
and the only pain we felt was falling and skinning our knees.
Lets go back to the days where depression was not a trend.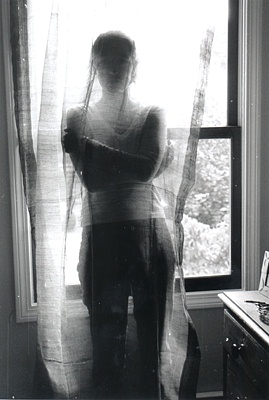 © Cerys W., Marblehead, MA