Acceptance
December 22, 2011
Man I hope you know tonight it don't look like I'll be crashing a party, I'm tardy in all the bills.

20 dollar donation, start a salvation, all them drugs got you thinking that 20 dollar is a nice vacation.

35 years, no money, hot honeys, and acting funny. Jail time time isn't right, doing it right, working for that cash. Wishing the fuzz didn't catch me, wasting money on the bonds. My record says I'm a con.

Each girl, every girl asking for the gifts, guess no women, woven the doe, wasting money on the hoes.

Working the grease, behind the counter. Life is coming together piece by piece, wishing for hope always, forever, always clever.

Bro, life is a test, live it your best. At the end of long trend, we will awaken from the rest.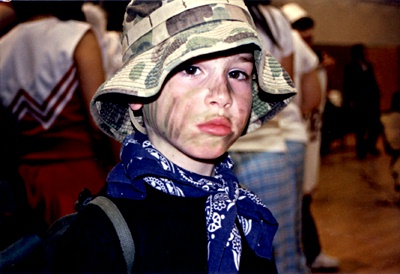 © Dena G., Pittsburgh, PA