Above the Influence
December 18, 2011
Race,race.It's all about your race.Your background they care about Attribute,Color,and Ethnicity.
Attributes to your government.
The money you give back to cover it
Sometimes you wonder why,
The government cares if you die.
One less mouth to feed,
Ten more born into poverty.
Color of the Melanin in your skin.
It's called being racist.
To judge me so you can feel pretty
That's just childish to me.
Down a path that only brings pain.
Please don't be inhumane.
Ethnicity is suppose to matter.
For you to know heritage.
As time moves forward,
people don't look back.
Forgetting the pain, shame and suffering.
So RACE to a better future!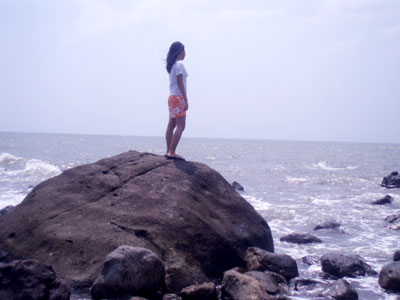 © Grace L., Bacolod City, Philippines