Goodbye.
December 18, 2011
I always knew,
The day would come,
For us to say goodbye.
So soon,
I didn't think,
Would be my day to cry.
Slamming doors,
Raising voices,
Watching you walk away.
Streams of tears,
Why must it be now,
For you to go astray?
You were here,
Then you were gone,
It isn't fair.
I loved you,
I'll miss you forever,
But you probably don't care.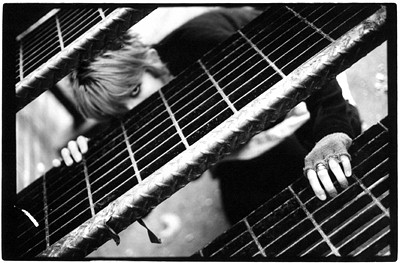 © Patrick B., Stony Brook, NY