Peacemaker
December 17, 2011
Morning light filtered through the trees,
Resting a peaceful hand on her outline.
The trees touched her, wondering how she had come to be,
Where no mortal had ever been,
Among the ancient trees.
She waited for an eternity.
And after eternity as a sister they took her in.

The wind whispered to her country, told her tale.
Only the mountain hikers listened and believed.
They took her peaceful spirit back with them.
But alas, the happiness, the gift she had given them, soon disappeared.
The mortals, so joyous at first, dissolved back, worse than ever,
For they had used the treasure unwisely,
They had done what she had hoped they would not.

So it is now that they kill the trees for themselves,
They kill the great sentient beings.
But even they cannot penetrate,
Into the sacred glade,
Because the proud trees still believe in her,
That she can finally link the mortals into the circle,
The way they should be.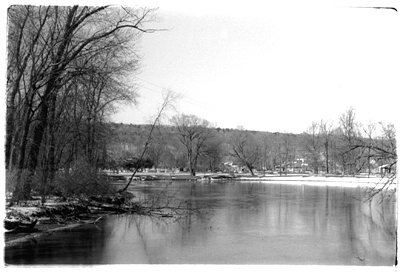 © Simon I., Lansing, NY