Figure It Out
December 19, 2011
As time ticks away, I keep getting lost
I think I'm caught up, but at what cost?
What is this work about?
"You're a big girl, figure it out."

I work and work, and I'm losing steam
When I try to sleep, I can't even dream
I talk to someone, but they're filled with doubt
"It'll pass eventually, you'll figure it out."

When I finally can sleep, my dreams scare me so
It's almost as if I'm floating, and there's no light to show
Darkness consumes me as I begin thrash about
I have lost this war, that much I've figured out.

I keep losing, yet I find hope every day
Why waste my energy on something hopeless, in a way?
There's was a feeling of calm, despite in this process, throughout
There's a possibility of happiness, if I can figure it out.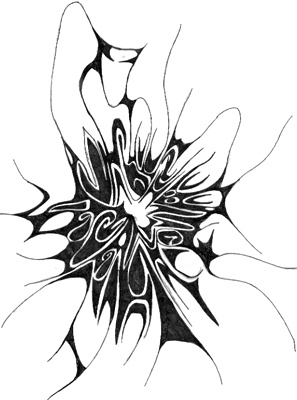 © Ansley F., Tifton, GA