One time
December 7, 2011
Come on its fun, it feels great."
was what they spoke the smell was
over whelming. Smoke rose in little
Swirls calling my name.
I took one puff, held my breath,
then heved over, the smoke stung my eyes. And burned my throat, then handed it to someone else.
My head spinning, breathing difficult, until everything goes balck and I pass out.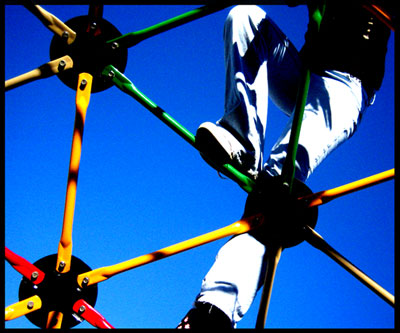 © Brittany T., Ocean Shores, WA