Something Special
December 8, 2011
Life in our hands, getting better with time
i call out your name, and you echoe back mine.
This beauty so rare, it is seldom ever seen.
an eternal best friend on whom i will always lean.
your eyes are filled with reality, mine are clouded with dreams.
you take it for what it is, i search for what it means.
a love so breathtaking, it has to be forever.
two halves of a whole have no chance of failure.
though im a dreamer, i couldnt dream of better than this. you've always had my heart since that very first kiss.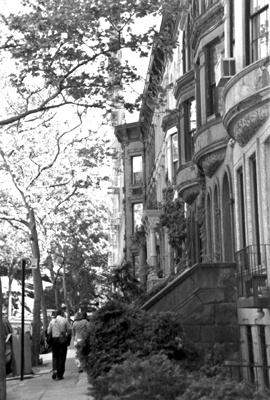 © Sarah M., Phoenix, AZ