Fly Away
December 7, 2011
I hear it in the back of my mind, the sound of his voice
I hear it get madder and madder
Tears stream as my heart screams while words hit me like a dagger
The pain in his voice too much for me to take back
The weight of the world, now back on my shoulders
Don't want to speak, will I remember how when I need to?
The mind has been shut down, now under lock and key
Just like my heart is again, once was careless and free
The world hits pause and rewind
As the words pour into my mind once more
It's all I will hear for tonight the anger, pain, and tears
Once was there for me, now he's lost I'm sorry, words that are suppose to heal, but used too often, never real
They try to calm him down, but it will take the night
I guess it's the end of this fight
He needs time to think, but that's not what I hear
I hear the words of pain and fear as they echo in my ears
Where will he go? He says he won't leave but all he wants is to free
So spread your wings and fly
Fly away from this life you're forced to live inside
Be your own person, not who they want
But remember me, remember the memories
Please? But only if you want.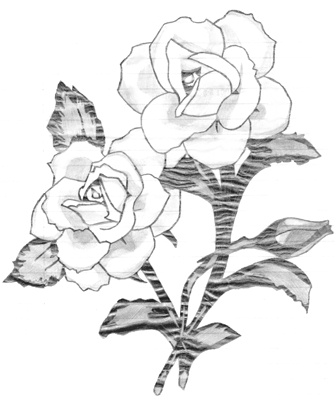 © Christy P., Providence, RI