With Age
December 7, 2011
So many new things,
so many new people.
They say change comes with age.
what if i'm not ready to grow up?
Im finally happy, content.
Want to root my feet in the ground,
you can't make me grow up.
i dont want the responsibilities, the problems, the unhappiness.
it all comes with age, or so they say.
i want to be free, i want to be a teen.
i don't want anything that comes with age.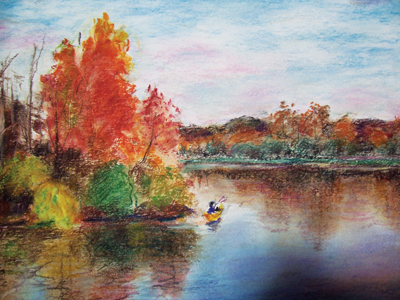 © Xiao H., Naperville, IL