Once Again
December 12, 2011
Those three little words,
"I love you."
Knowing you're the first,
For them to be true.

You struck my gaze,
And I began to fall.
To be with you all of my days,
When you caught me standing tall.

We've been through a lot,
And I love you to death.
You say be afraid not,
As you take my last breath.

I fall again ,
Not to my love.
But to my death,
And this, the pain shall begin.

When all of a sudden,
You come my way.
Take my hand,
And I live once again.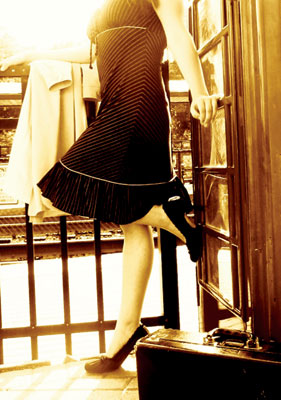 © Martha V., Morton Grove, IL