Goodbye
December 12, 2011
I woke up today, dark on the window,
rain on the window,
like tiny crystals that carry the tears of Gods.
God's tears at the wasteland we've made of our lives,
the wasteland I made of mine. . .

I woke up this morning, a weight on my chest,
A knife in my heart called faith and trust.
The wind on the windows whistling,
brought on by the wings of Angels,
A thousand working Angels,
on their way to save a life,
but not mine. . .

I woke up today, barely breathing,
a cold in my lungs known as death.
The wind and the rain in the darkness,
bringing hope of a life after this.
I listen hard for the Angels,
their coming by to take me home.
Then I saw the Angels, standing by my side,
now I know it's time, time to say goodbye.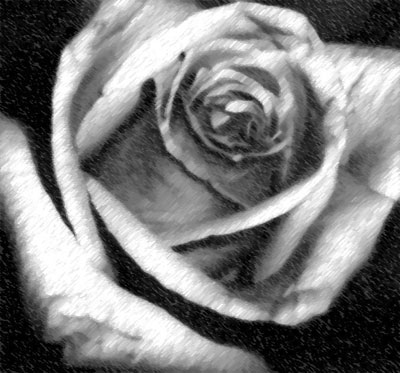 © Wajida S., Shrewsbury, MA