My Truth, My Heart
December 4, 2011
Sky so blue, burning true
Bright as my love for you
My love for you, you see, my dear,
Is just like water; crystal clear
Not flimsy, but frozen, solid as lice
Delicious ice cream, sugary and nice
My tummy's scared from butterflies,
That I get from looking in your eyes!
Your arms, like towers, hold me strong;
Keep me safe, all dya long!
Hands in mine, squeezing tight!
Always willing, for me, to fight!
I guess I'm off topic, but what I mean to do
Is tell you how much I LOVE YOU ?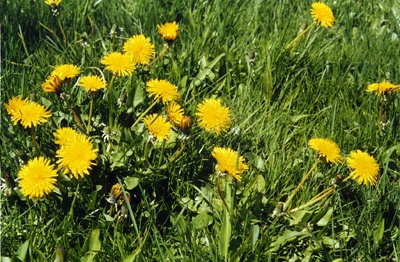 © Hoang P., Rochester, NY