Love Story
December 4, 2011
Love stories.
They always have
Vamires and wolves.
Or that heroic Guy.

But not in real life.
In real life
You don't know when
You first
Look into their eyes.

You don't know
Why
But when they
Ask you out you say
"yes."
And your heart gets hurt
A lot before then…

But then you truly fall in love
And
You
Fall
HARD..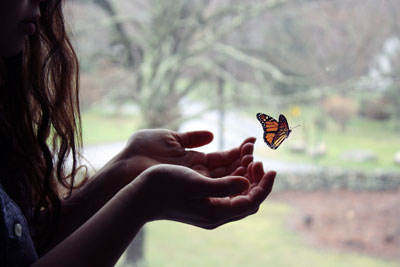 © Sandy H., Woodbridge, CT