A mischievous Angel
December 4, 2011
A mischievous angel sneaked to my bed at night.
He peeked at me for a while,
And then stayed beside my right.

Slightly, I opened my sleepy eyes,
Not knowing he was so shy
Hiding in somewhere with no size.

Again and again, I read the spell out,
Though, he would not kiss me,
For his awe spoke more than my summons loud.

As I was in knowledge, he made his appearance,
Weaving some enchantment
And held me in his secret romance.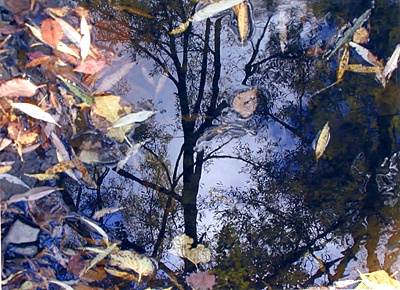 © Alex B., Rome, NY