Just Remember
November 30, 2011
Can you remember when,
Our love was true?
Can you remember us,
When love was all so new?
Remember when you would,
Make me weak?
When you could make me smile,
And it wasn't fake?
Now you tell me,
She isn't me.
When I begged for you back,
But you didn't want me.
Just remember when,
She leaves you like you did me.
She could never be,
Just like me.
Can you remember when,
You would treat me like s***?
I still loved you,
No matter what you did.
She used you,
So him and her could be together.
All you have to do to get me back,
Is just remember.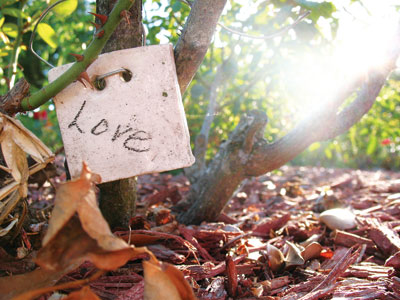 © Danielle L., League City, TX