Broken Little Toy
November 29, 2011
Tick, tick, tick,
Broken and alone in the corner,
Click, click, click,
Left without love or care

I'm a broken little toy with a drum,
In great need of repair
I am a broken toy
I am no longer efficient or serviceable

That poor little boy,
How he cried
When I stopped beating my drum
And I was cast aside.

That happy little boy
How the smile seemed to spread
Like elastic string, from ear to ear
When the doggy was pulled out of the box

And I, the simple, useless, broken little toy,
Am left alone to sit in the corner as my life ticks away.

Tick…tick…tick…
I hear is coming…
Click…click…click…
The end is near…
Tick…click…tick…click…
What…is…this…?

Is that a hand reaching my way?
What's this thing? Is that a key?
What is this little girl doing?
Is she turning the key inside me?

Twist, twist
Click, click,
Twist, twist
Tick, tick

…I am alive.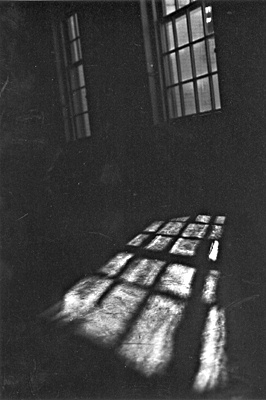 © Mary A., Fullerton, CA