Unexplainable Phenomenon
November 29, 2011
My heart forgot to mention,
That it's one of a kind.
It lies deep in my chambers,
And it has aged over time.

Some say we're too old,
To remember true love's days.
But they also say we're too young,
To practice the heart's ways.

A logicalist once reasoned,
His way through the heart.
But when his research was gone,
His love didn't depart.

Some say that love is a myth,
But some myths may hold the truth.
Others are waiting for it to hit them,
But claim it won't hit the youth.

So maybe it is an unexplainable phenomenon,
To strike the ways of our lives.
But the mystery will remain locked,
Forever in the lover's eyes.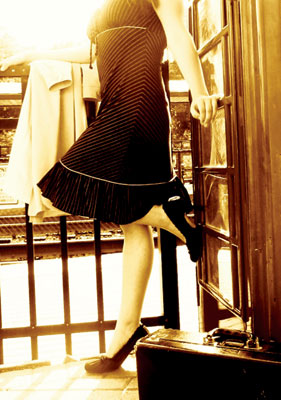 © Martha V., Morton Grove, IL