You Left Me
November 23, 2011
I don't really know what happened.
The days of frozen ponds,
ice shard earrings and rich coffees
Heated up in a pot over the fireplace
faded into the revived spring air.
You faded with it.
It was not an instantaneous break,
A fracture caused by a knife
Of hatred and misplaced malice
That would have shredded
The fragile bonds of my heart
beyond repair.
It was as silent as the whisper
of a bird's wing against a branch;
As lonely as the line of its gaze
as it bids farewell to its winter home,
leaving the indescribably frigid memories
in the cold that birthed them
In favor of what may lie in wait;
The opportunities of a fresh start
As endless as the horizon it seeks.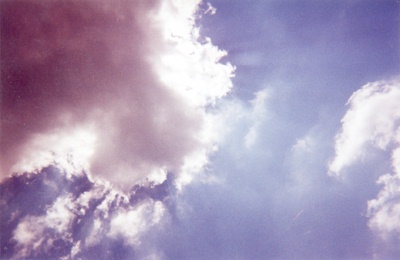 © Kena A., Huntsville, AL