July 4th
December 6, 2011
The burnt sky,
Clouded with smoke,
The stars and stripes,
Of July 4th.
The last shot,
Fired in the air,
Flag flying high,
And no one dared,
To question our freedom,
To question our pride,
To question loyalty of those,
Brave men who died,
For our country,
Symbol of peace,
The symbol of all,
Injustice ceased.
Since that day,
A war was won,
A sigh of relief,
From everyone.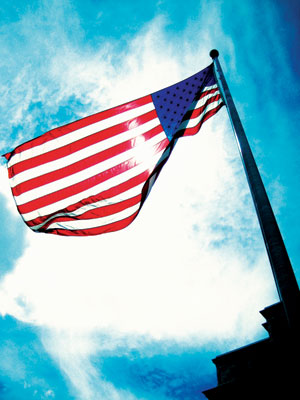 © Seita O., Palatine, IL