Fishing
December 5, 2011
)fishing(
Life is but a day out fishing,
Through life you are waiting.
You get opportunities that bit,
But do not always stay on the line.
Fishing takes patience and determination.
Waiting for the moment to reel in an offer.
Days go by,
No bit,
The key is to expand the line of your bait.
Life is in many places,
A fisherman has many options.
When you finally catch your fish,
It will be many days of fishing,
Worth waiting for.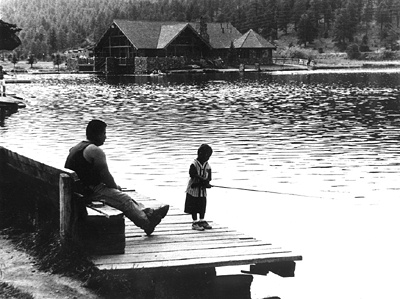 © Ryan P., Greenwood Village, CO