The Pencil
December 5, 2011
The pencil is the personification of my life.
It started when I was born,
the first sharpen.
As I go through life
The pencil gets sharper,
like my brain gaining data
But as you write with a pencil
The lead sometimes breaks.
As do I.
I get heart broken,
A loved one is buried,
I become absent of payment.
As I pull my life together,
The lead has been replaced
With a brand new point,
Yet another chance to redeem my mistakes.
Accept the pencil is now shorter,
It is as if my life is getting sharpened
Over and over
Getting shorter and shorter.
Through my life
I have written my life story,
with a single pencil.
In my story,
I have aged and become cultured.
It is at this point when,
This one pencil,
Can no longer be sharpened,
For it is has served its purpose,
Finishing my story.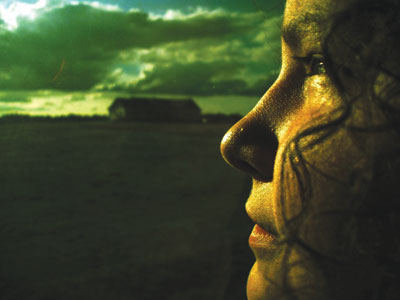 © Crystal E., Charlotte, NC