Beautiful and Dark
December 5, 2011
Something so beautiful
something wise
something divine.
It is a powerful thing this treasure is,
but as magnificent as it be
it is so deadly.
It can turn dark and corrupt
as it penetrates the universe
with it's dark desires of domination.
It can grow twisted and crooked
when fed anger and hatred.
As it turns dark and ridged and cold
it is forgotten how beautiful this something
once was.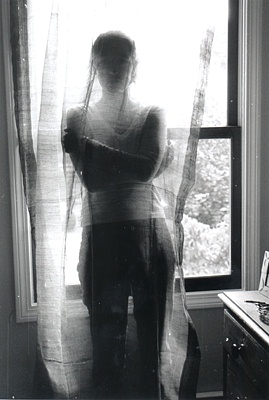 © Cerys W., Marblehead, MA