I Could Have Sworn It Was You
November 7, 2011
I could have sworn I saw you,

standing there in the white polo.

But it wasn't you.

You seemed so distant lately.

Annoyed and abrasive.

Didn't you notice something was missing?

It was me.

I could have sworn you were just here,

by my side.

With your arms around me,

everything just felt so right.

But it was too perfect.

The moment,

and you.

I could have sworn you were there,

grazing my fingertips.

Hand and hand, walking in.

Those laughs, those smiles.

Wishing you were here,

just by my side.

I could have sworn my phone read one new message.

I hoped it would come,

waiting for you,

my heart aching for you.

But it never came.

Yet I'm still in love with you,

in my memories and fantasies...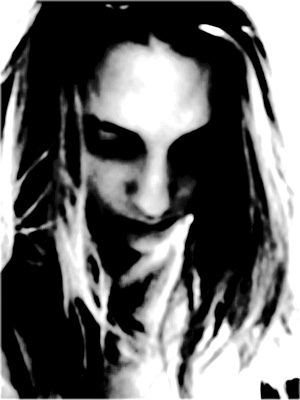 © Maria B., Boston, MA