Calender
November 7, 2011
January is Punxsutawney Phil being dragged out of his home.
January is a manifesto. It is classical jazz being slammed into a hockey net.
April is charades quietly danced about. April is sidewalk chalk being washed away by the rain.
April is an octagon about to burst.
July is dynamite gently blowing up a beetle. It is a cylinder of bread.
August is dead flowers in a stained glass vase. August is morning breath blown in your face.
It is rushing to get your lunch first.
September is the world blowing up into a subtle purple gas.
October is bead head and chapped lips. Crisp fall leaves blown into Old Man Winter's hands.
December,frozen engines defrost as slow as the new year comes.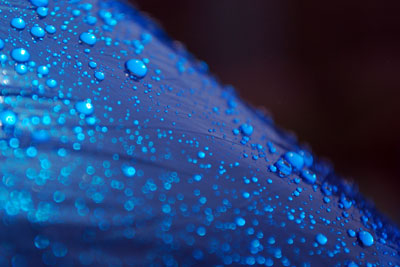 © Narongsukchai T., Sachse, TX