Heartbreak
November 10, 2011
Heartbreak
Holding back everything I feel –
Not caring about what goes on or what happens around me…
Nooooone understanding what I feel.
Tears being shed,
Worthlessness being felt –
Being all alone –
Hearing screams in the back of my head –
I just wanna run… and never look back.
I'm over all the drama.
I'm over all the hate.
I'm over all the the things that keep happening to me –
It just plains sucks.
I am tired of not talking.
I am tired of being all alone in a very cold world.
I am tired of not understanding why.
Jeesh! I just wanna scream.
I'm trying to let out all the pain.
However, there is a problem. It doesn't work.
I'm being held back, and I really am done.
I wanna leave and never come back.
At least the others have one or two…
People to listen, I have zero.
Zero.
I go other places and I seem to feel the love.
Why can't I feel it?
Why can't I hear it?
Why can't I just belong?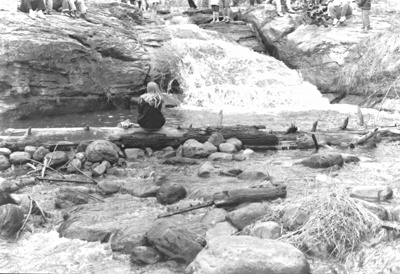 © Andrea E., Phoenix, AZ