Before You Ever Say Goodbye
November 22, 2011
Before You Ever Say Goodbye
If the birds chirped louder

Would they tell me how you are;

so I wouldn't have to wonder

if your okay when your so far?

Will the wind send me a whisper;

something comforting and sweet?

Enough to ease my mind;

maybe sweep me off my feet.

Can clouds control the tear fall;

when emotions get too deep?

Will the petals wipe away

in case I start to weep?

You can tell I miss you

by the stars in the sky.

And when the sun comes up again;

you know I'll be standing by.

I will listen to the birds

flying high in the sky;

then I'll dance in the grass

and sing you a lullaby.

Wishing you were coming home;

before you ever say goodbye.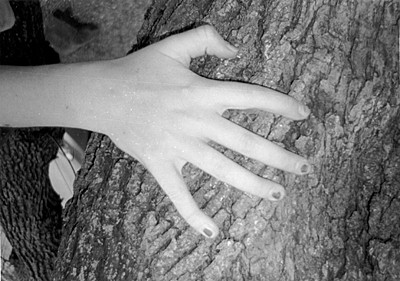 © Abby O., Marblehead, MA