Bones
December 2, 2011
I could just look in the mirror:
ribs the size of plow blades,
hip bones like crank phones,
and legs running like fence rails;
like ancient Indian bones.
I cross through the kitchen.
I was so empty,
I could smell apples,
ground coffee,
peppermint.
I cross my arms in front of me
tight
so my scars won't show.
I was put on display,
like a freak show,
like a tent full of two-headed calves.
Their voices rose like ghosts on the howling wind.
I could hear the sound of sharp knives.
It sent a chill down my spine. I grabbed one.
I held the knife,
and my belly screamed with pain for days
as ruby water licked my ribs.
Crazy
D
e

s

c


e



n



d




i




n





g
thin as a fence rail
and desperate to get home.
I heard it, smelled it,
tasted it,
at breakfast,
at dinner, all day,
all night.
It still hurts too much.
But mostly I'm invisible,
…mostly I'm alone.
Thunder booming, lightning kicking,
crying into this world,
screaming.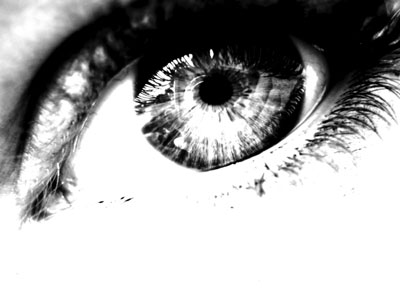 © Lauren S., Reading, Berkshire, UK