Completely Free
December 2, 2011
The past is the past
And there is no going back.
I have made it through you,
I loved you,
And I needed you.
You were mine,
And now your not.
I no longer need you.
I loved you,
That won't ever change.
You won't ever be mine again.
You chose what you wanted.
That is fine by me.
As long as your happy,
I'm happy.
You were my everything.
I don't regret anything I did with you.
All the time spent.
All the time wasted.
All the time gained.
I don't regret it a bit.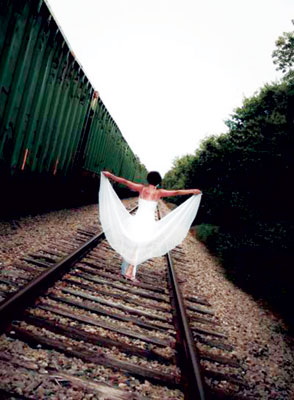 © Olivia E., Alto, MI