This Never Gets Old
December 2, 2011
Lounging in the corner of the room,
waiting for your resolve
to fall prey to certain doom.

Watching with an aloof intensity,
wanting you to satisfy my hunger,
like a spoiled kitty.

Stretching into a tease,
taking my time.
You always appease.

Avoiding eye contact
just to infuriate you.
Scared I'll never look back?

I forget,
who needs who?
Can you really just let
me go?

When I open the door
you'll grab my hand
begging me for more.

We both feel so cold,
yet our sweat mingles
I'm waiting for this to get old,
but it never does.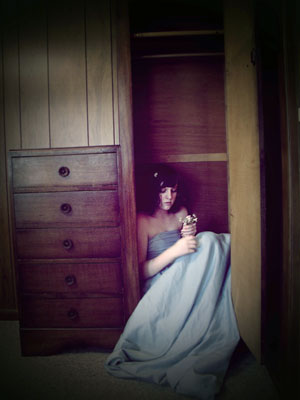 © London W., North Little Rock, AR