Masquerade
December 1, 2011
Forced to look reality in the eye, the truth sweeps in faster than trains.

It burns the soul inside out, pushing away my beloved fairy tales that are engraved
in my heart.

It chokes the words that are yearning to get out, and tells the lies the
world wants to hear.

Eyes bleed from the love that was never received and the hand that was never held.

Passion from the heart is never revealed, waiting
to be painted on a blank canvas.

Like rusty bars, people show their flaws but
claim their perfection and strength is true when their hearts burn otherwise.

Their promises crumble at the seams, and are never fully built.

Their buildings fall, and shatter beneath their lies, leaving scars on the crusty sidewalk.

It's easier to see them for who they really are when your eyes are close with darkness
surrounding you.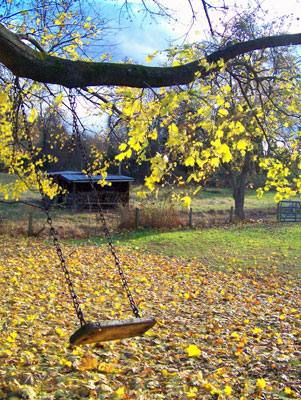 © Margaret G., Hillsborough, NJ