hurts
December 1, 2011
I'm trying to get over it, every song i hear reminds me of him.
Every little hug and kiss, I miss, I feel alone now, distant from everyone. My chest, my heart not the same, he took it no matter what happens I will always have a broken heart. I've distracted myself but his face and voice creeps into my mind like a snake slithering on its pray. my heart stops then tears start gushing out,
I can't stop myself I know It will get easier with time. But right now Im a distant memory in a world I don't understand.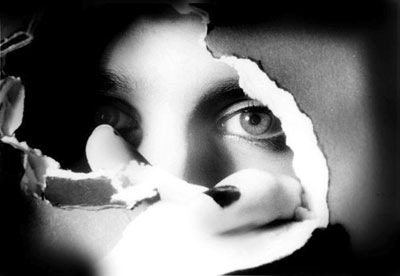 © Tabatha B., Peoria, IL