A Cry for Creativity
December 1, 2011
If silence is golden, then its silver I want,
For those alive make noise and those who aren't do not.
And if silver is noise, then its gold that I've got,
For now that it's gone, there's no silver to be sought.
That large beating pulse, I'd so come to love,
Has left me alone, staring at stars up above.
I've no idea the reason, nor the direction its sent.
And pasion has no purpose when away it has went.
As for those who ridicule, who laugh, and who prey,
Have won again, and for that I cry today.
Creativity is lost, it no longer is needed,
For without it, art itself has already been defeated.
It is strange, I am sure, that I do not feel a hole.
For the thing I have lost? Why yes, its my soul.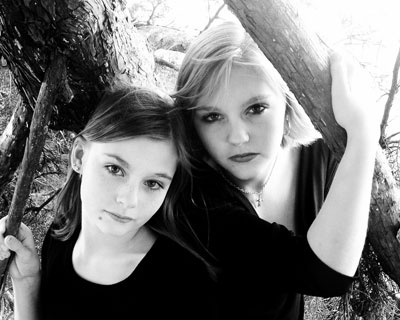 © Emily S.