Waves' shadow
November 22, 2011
I remeber yesterday
every noise
light
even darkness
that porjected themselves to that day
wanting to be in
To be counted.
Knowing that other things were better
seen,
themselves hardly noticed
Hands gripped tightly on docks wooden rail.
Fibers of sea and sand blow and
meet my face.
There I stood
Waiting for a man
You left
me
Almost like a shadow.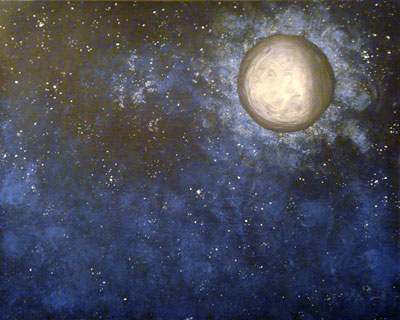 © Allison H., Vancouver, WA