my journal
November 28, 2011
it knows everything about me.
it is where i can vent.
i can let loose and be free,
and write to whatever extent.

when i get out my journal,
the wall i made, comes down.
the world around me doesn't exist
and there isn't a noise around.

i tend to hold a lot in
and when i write it out
it's like a weight lifted off
and there isn't room for doubt.

when i die i might
ask to be buried with it.
just knowing that someone
could read my secrets
doesn't sound good in the long run.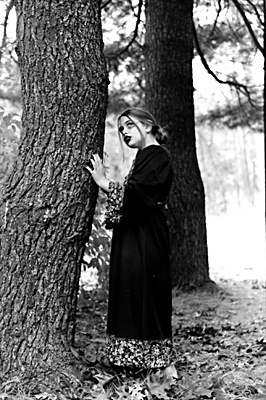 © Pamela T., Norwalk, CT