Young Cherub
November 28, 2011
Young cherub,
Stifled in your hushed lament,
Drenched in the tears of your eyes,
Wading in the waters of your sorrows.

Young cherub,
You weren't expected to cry.
You did.
A lot.
You were obliged to keep intact
The ideal blood relation illusion
That everything is fine.

Young cherub,
You were to keep this fantasy alive for your
mother and father and your siblings.

Young cherub,
You kept from them the fact
That every evening
You dispatch your make-up into
Lace patterns upon your cheek-bones.

Young cherub,
Your life bood yearns to
Scream and yell and shout….
Alas no one can hear you
Nor wants to.
Young cherub,
People tell you
Everything will be all right….
They don't have a clear understanding enough of much.

But, young cherub,
Here is what I know…
In life, in order to get by you must,
Lie.
Lie to yourself.
Lie to the world.
Smile and act like everything is okay.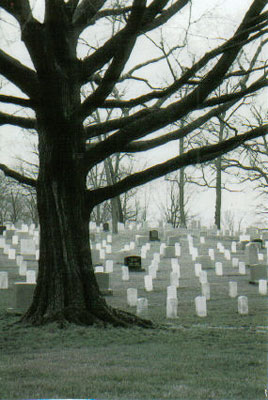 © Mary G., Ridgway, PA