your gone i'm moving on..
November 25, 2011
eyes flooded with tears
heart overwhelmed with fear
it's been over a year
and it's still not clear
your gone, gone from my grip
my heart does flips
i scream " no!!!"
get out of my head!!!
leave me, let me live my life.
i see you everywhere
your voice haunts my mind
crying for help, begging
for forgiveness,that i can
not give you. it's over.
your gone... I'm moving on.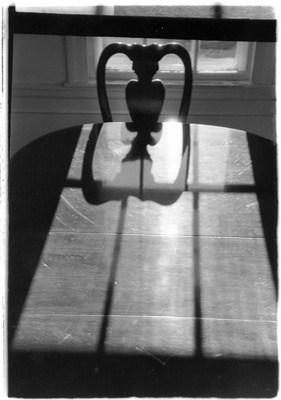 © Ben Q., Marblehead, MA