Best Friend?
November 25, 2011
Walking through the hallways, I see love.
Not Love between a boy and a girl but love between two girls.
They do everything together. Like sisters.
They study together, go to football games together and is filled with
excitement whenever they see each other.
They call themselves best friends.
Best Friend? What is that?
Where is mine? I would like to have someone to talk to.
Girl to Girl. A true best friend.

Instead this is what I have:

Passing in the hallways without a word said.
I wont hear from this stranger until a favor is asked
or a self esteem adjustment.
Constant competition over everything.
Everything.
No hanging out. No laughter. No happiness.
Barely even a friend.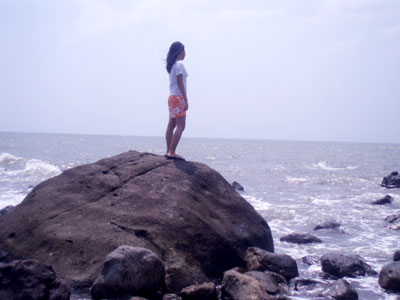 © Grace L., Bacolod City, Philippines