My Eye's Voice
November 17, 2011
Listen to the story my eyes are telling,

They never silence,

Even when they are hiding beneath the blanket of skin.

They sing out,

Sometimes louder than other times

But at a constant strength.

Watch the performance they give

AS they tell their story

For they have lights dancing upon their stage.

As the curtain closes

They never cease,

And even though you cannot see,

You can always hear if you are tuned in.

But in this story there are gaps,

There are holes that need filling,

That only the right "voice" can fill.

Once our eyes meet,

The story shall be whole,

And can ring on with the perfect harmony.

I'm waiting for those eyes,

That day,

And that glorious performance.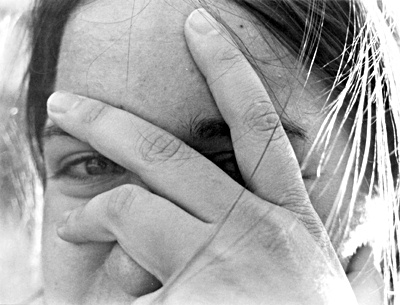 © Claire E., Bethesda, MD