I Am... Me
November 17, 2011
There came a time in my life where I wasn't afraid to admit it
I'm not marvelous
or amazing
I'm not unique
or magnificent
I'm just Connor.
A six lettered human being.
A parasite that grew too large.
A fault in the status-quo.
But I, I am an innovator.
I am a mistake
created on accident.
But I never make mistakes.
I am a cold heart.
I threw away the bible
and opened my arms
to those who wish to feel my embrace.
I am Connor
and that's all I will ever be.
I am nothing
but me.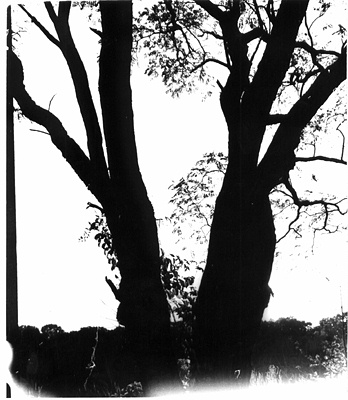 © Julie S., Marblehead, MA