Mr. Genie
November 8, 2011
A beer battered lip imprint burning below my right ear.
A calloused hand brushed once, twice, three times over my face.
If he knew me at all, he'd know that it took every ounce of my restraint not to smack his hand away.
I wonder if I would ever live to see an alcoholic without his alcohol.
A man with more than his manhood.
A deadbeat dad rise from the deceased.
I could hope.
I could dream.
Maybe I could even wish.
But I doubt those wishes would be granted
No matter how many magic lamps are rubbed.
Mr. Genie, your purpose here is vain.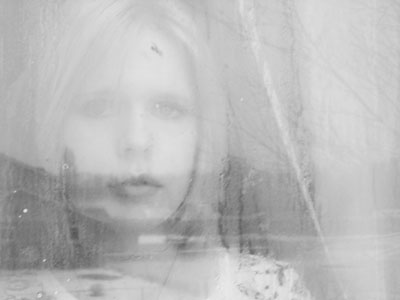 © Hannah S., Avondale, AZ