Betrayal of a friend.
November 11, 2011
Betrayal,

You took my confessions and twisted them
You watched as I cried my fears, my pain.

Do you feel good about yourself?
Are you happy? You shattered my heart.
You left me alone, crying, hurting.

Did you look back?
Did you feel what I was feeling?
Did you care that you crushed me?

You were suppose to be my best friend.
My twin, my other half.
And when I needed you most, you left me alone.

With my tear filled eyes I refuse to forgive.
I refuse to let you treat me like nothing.
I refuse to be put down.

So, friend.
This is goodbye.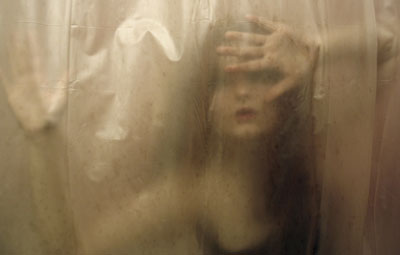 © Emilie E., Tecumseh, OK