Content
November 7, 2011
Content

Soft hands grip the plastic; wind washes over me.
Sunlight splashes her last gleams upon me,
and I squint.
Fallen leaves dance from the moving momentum.
Those high above, still holding on,
jealous of their freedom.
Subtlety of Rain, or

Sun's increasing heat,


Still the sunroof remains open.
and I smile.
Time does his job efficiently,
Night eventually comes to deliver the bittersweet sense.
Goodbyes are solid and rigid, but
Seven days and it all starts again.
The road is calming, and I am content.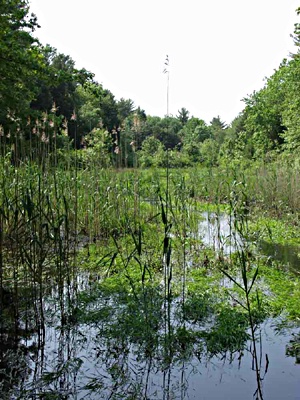 © Aaron G., So. Dartmouth, MA